Your CV is the written version of you. It's your first chance to make a great impression and engage with potential employers. Just as you'd plan what to wear to an interview, your CV also needs thought and preparation.
Writing a CV can be intimidating for anyone. It's difficult to know what to include, what to omit and how to make your CV stand out. HR or a hiring manager may only have 90 seconds to review it, alongside a number of others vying for the same attention, so your CV needs to make an immediate positive impact.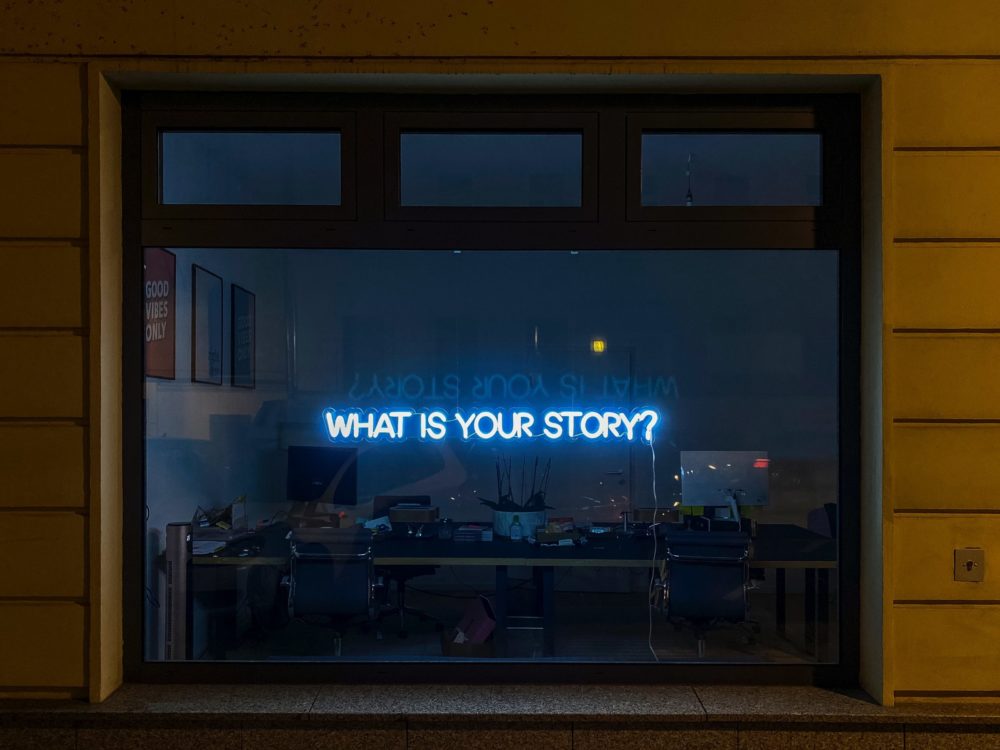 Although the world now has a variety of social media tools to choose from, CVs are still a standard first measure of a candidate's abilities. So make sure you do the following to get past the first step:
Employers are looking for content that is relevant to the company and the specific role you are applying for, which is why presenting this information in a concise, grammatically correct, easy to read format is essential
Recruitment automation mean keywords are essential to getting past the first step. Even HR professionals and hiring managers will also initially scan your CV for relevant key words, but the lay out can be just as important in setting expectations of your talents ahead of any interview and should clearly communicate that you have the abilities required for the role
When you're tailoring your CV to each application, review the key deliverables in the job description and layout your CV to match their running order. So, if an HR Manager or Hiring Manager has your CV and their job description side by side, they can easily scan across both to see you have everything they need!  
If you haven't worked for household names then add a line of context for each company on your CV or provide a link to their website so employers can easily see who you've worked for in the past
Use action words to start each point, these enhance your CV making your statements and descriptions more powerful:
ADAPTED BUDGETED CULTIVATED DOUBLED EVALUATED FORMED GENERATED HALVED IMPROVED JUDGED MAXIMISED LEVERAGED NEGOTIATED OBTAINED PROMOTED QUALIFIED RESOLVED SUPERVISED UTILISED TRANSFORMED VALIDATED WIDENED LOADED YIELDED
Read what you've written out loud, and get someone else to double check your grammar and spelling
Emphasise accomplishments and responsibilities, not just within skills and achievements but throughout the CV
Quantifying your achievements or sharing specific development and training you've completed can give your CV the edge over generic lists
Use consistent layout to maintain the look of the page and a font that is easy to read such as Arial, Helvetica or Century Gothic
Don't lie, embellish or misrepresent your skills
Use key words to highlight your skills but avoid slang, jargon, abbreviations and repetitions (stick the keywords used in the job description)
So these are the basics… for more insight into what it takes to get a stand out CV, please get in touch with Denholm Associates on 03303 359818 today.